Dwarf Arctic Willow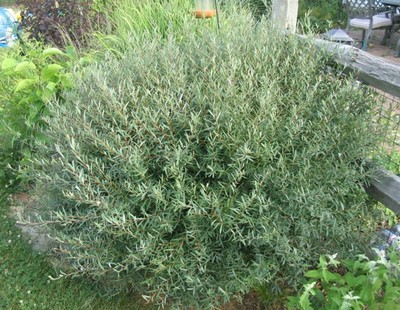 Common name
Dwarf Arctic Willow
Latin name
Salix purpurea 'Nana'
Type
Shrub
Height
8'
Spread
8'
Light & Water
Zone
3
Bloom months
Does not bloom.
Bloom colour
Foliage colour
Blue green
Foliage categories
Silver
Features

Attracts pollinators
Fall colour

Notes

Maroon stems beautiful in winter. If pruning, cut stems to the ground. Compact growth. Sways in the wind like grasses.