Barren Strawberry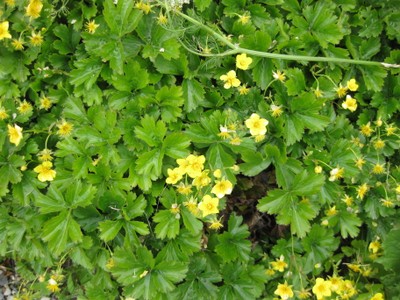 Common name
Barren Strawberry
Latin name
Waldsteinia fragarioides
Type
Ground cover
Height
3"-6"
Spread
1'-3'
Light & Water
Zone
4
Bloom months
Bloom colour
Yellow
Foliage colour
Green
Foliage categories
Green
Features

Deer resistant
Spreader/self-seeder ()

Notes

Spreads by runners like stawberries. Does not produce ebilble fruit. Best used as a ground cover. Could be too agressive for a garden bed. Tolerant of many soil conditions including clay.