Annual 2024 OXA Memberships are now available and include the following great benefits:
OXA 
Free admission to members-only OXA events held throughout the year
10% discount on all OXA classes, workshops and seminars
Early access to our Annual OXA Xeriscape Plant Sale
Access to the Member Area page on our website where members can Request a Home Visit and ask questions of our experts
Members-only tours of xeriscape-related facilities
Email notification for gardening news and upcoming OXA events
OKANAGAN NURSERIES
Discounts on regularly priced plants from the following nurseries. Please show your membership card to cashier before your purchase is rung up.
MEDITERRANEAN GARDENING INTERNATIONAL
Your membership with OXA includes a membership to MGi, an exclusive global organization for Mediterranean plant enthusiasts For more information
check their website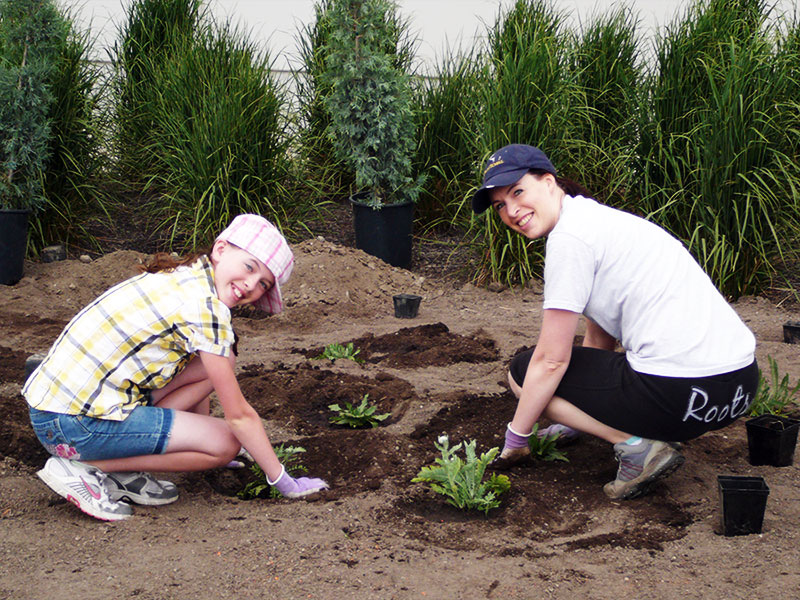 DONATIONS
We gratefully accept donations to help us in our work to provide information and encouragement to gardeners of the Okanagan who are interested in Xeriscape.
Please contact admin@okanaganxeriscape.org
VOLUNTEERS
We welcome OXA members to volunteer:
On Our Board–
Serving on the board of directors and/or joining
various committees to build the organisation
In the unH2O Garden–
OXA members assist with seasonal maintenance; spring garden renovation/clean-up; and plant propagation for the plant sale. Volunteering in the garden is a great opportunity to learn, share your knowledge and meet new people.
At OXA Events–
OXA members can assist with the Xeriscape Plant Sale and other Public Relations events.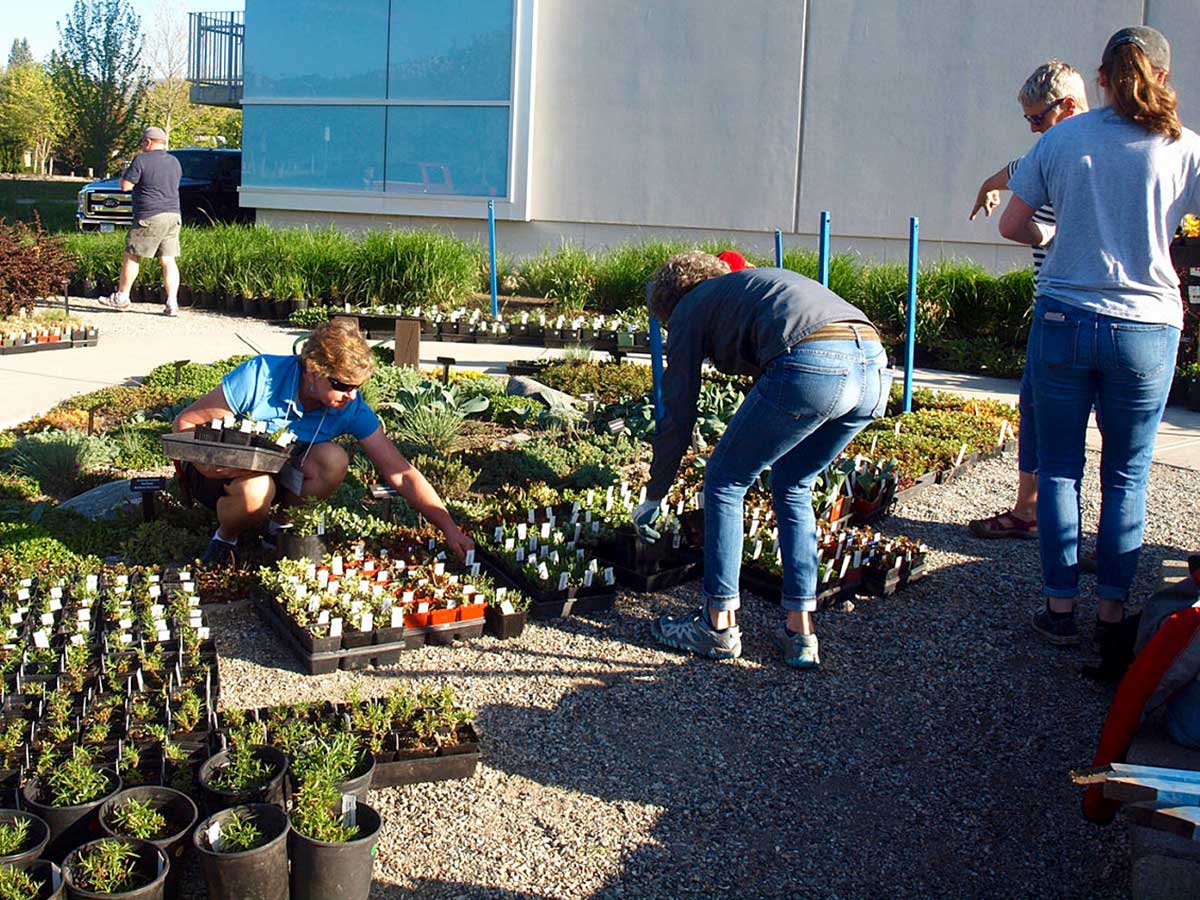 THERE ARE TWO WAYS TO JOIN THE OXA–
Online Registration:
Join the OXA today by filling out the Membership Application form below, which will take you to PayPal where you can pay for your membership online (credit cards accepted). You will receive a confirmation email from OXA within 48 hours of joining.
Mail-in Registration:
Download the Membership Form and mail the completed form along with cheque made payable to the Okanagan Xeriscape Association using the address at the bottom of the form.
MEMBERSHIP PERIOD:
January 1 to December 31
MEMBERSHIP FEE:
$25 – Individual
$20 – Student
$40 – Family (from same household)
ONLINE MEMBERSHIP APPLICATION