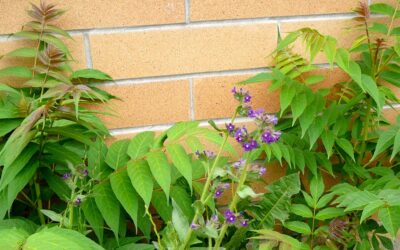 Article and Photo by Gwen Steele– One of the biggest causes of escalating landscape maintenance tasks is the failure to remove weeds before they set seed or establish extensive root systems. I discovered an infestation of Blueweed on the edge of a downtown gravelled...
read more
Welcome to the Blog
Our new blog is an opportunity to share information on how to garden with nature while conserving water in the Okanagan Valley.
As a group blog and forum, we welcome your contributions and comments and hope to create a blossoming community of xeriscape gardeners well as a valuable archive of articles.