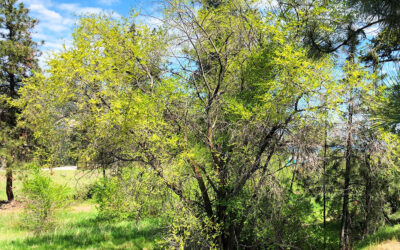 Article and Photos by Mark Godlewski– Gwen's article on Removing Noxious Weeds is very interesting and helpful. I have done a bit of research to dig out more information. The links that she provides are to a couple of older pamphlets, but the Invasive Species Council...
read more
Welcome to the Blog
Our new blog is an opportunity to share information on how to garden with nature while conserving water in the Okanagan Valley.
As a group blog and forum, we welcome your contributions and comments and hope to create a blossoming community of xeriscape gardeners well as a valuable archive of articles.