Gardening with Nature 
Article by Sigrie Kendrick
Try a drought-tolerant alternative to lawn grasses
One of the easiest ways to reduce your water use on the landscape is to reduce your turf area and to consider alternatives to the traditional lawn.
Traditional turf is a monoculture, a single species developed to out-compete other species and is far from a natural, biodiverse ecosystem. Turf as such offers little benefit to pollinators and can only be maintained using resource-intensive practices: think water, water, and more water.
Traditional lawns also require herbicides, fertilizer, and pesticides to maintain that perfect, even shade of green. These chemicals often end up in our waterways with harmful consequences for all manner of aquatic life. No less dangerous on land, the toxic effects of many lawn chemicals on wildlife, especially birds, have been well-documented.
With record drought and water restrictions throughout the Okanagan Valley, you may be faced with limited irrigation to use on your lawn and so allow it to go dormant over summer.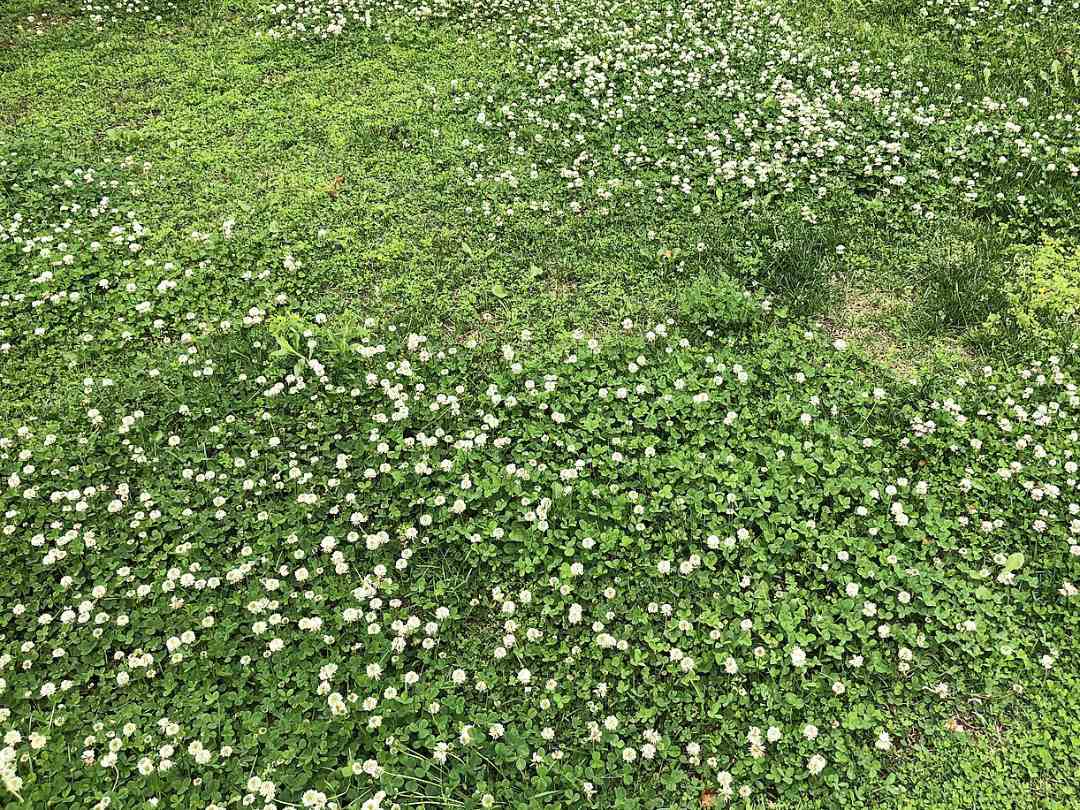 Rather than over-seeding with a traditional lawn mixture this fall, consider transitioning away from turf and instead plant Trifolium repens, known commonly as Dutch white clover.
There are many compelling reasons for transitioning to a lawn of clover:
Dutch white clover needs very little supplemental water and maintains its green throughout the driest of summers.
White clover requires no fertilizer and is in fact a member of the pea family known for 'fixing nitrogen' in the soil, thereby allowing plants to better access available nitrogen.
Clover is immune to the burnt patches dog urine creates on a traditional turf lawn.
Trifolium repens is a favourite with bees that will visit your clover lawn and pollinate your garden while doing so.
Dutch white clover is not particular about soil and will thrive in even nutrient-poor soil common to the Okanagan Valley.
A lawn of clover is comfortable to walk on with bare feet.
Dutch white clover seldom needs mowing, so planting it reduces pollution from mowers and the corresponding fuel costs.
The seed itself is also extremely inexpensive and can be found at West Coast Seeds listed at $9.99 for 125 grams, enough to cover one thousand square feet.
One of the single most important changes we as individuals can make to support the health of our environment is to reduce our reliance on traditional turf lawns, so why not give this a try? Visit the Okanagan Xeriscape Association's UnH2O demonstration garden on Gordon Drive to see other lawn alternative options.