Membership Card and Member Page
Thank you for supporting OXA!
Your membership card will be emailed to the address provided during registration to either print out or keep on your phone.
To access the Member Page of the website, use the password: okanagan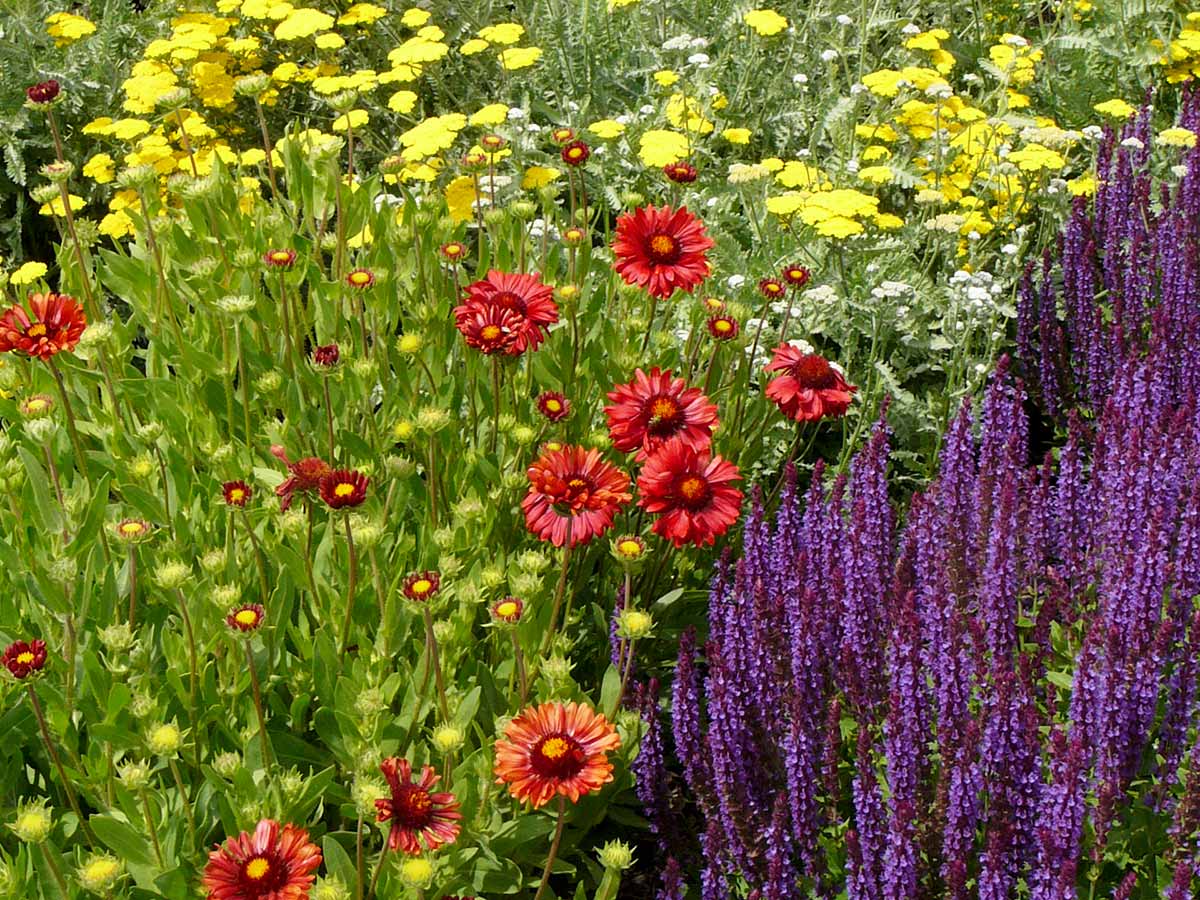 OXA 
Free admission to members-only OXA events held throughout the year
10% discount on all OXA classes, workshops and seminars (check website for details)
Access to the Member Area page on our website
Members-only tours of xersicape-related facilities
Email notification for gardening news and upcoming OXA events
OKANAGAN NURSERIES
Discounts on regularly priced plants from the following nurseries. Please show your membership card to cashier before your purchase is rung up.
Art Knapps– Kelowna ………. 10% discount
Dogwood Nursery– West Kelowna …. 10% discount (regular-priced trees, shrubs and perennials only)
Bylands Garden Centre – West Kelowna …. 10% discount
Kel-Lake Greenhouses– Lake Country … 10% discount
Sagebrush Nursery– Oliver ……. 10% discount
MEDITERRANEAN GARDENING INTERNATIONAL
Your membership with OXA includes a membership to MGi, an exclusive global organization for Mediterranean plant enthusiasts. For more information check their website
Volunteering with OXA
We welcome members to volunteer in the unH20 garden and at OXA events. If you indicated on your membership form that you are interested in helping, you will receive emails regarding volunteer opportunities.
If you have questions about volunteering, please contact Shannon, our Garden and Volunteer Coordinator.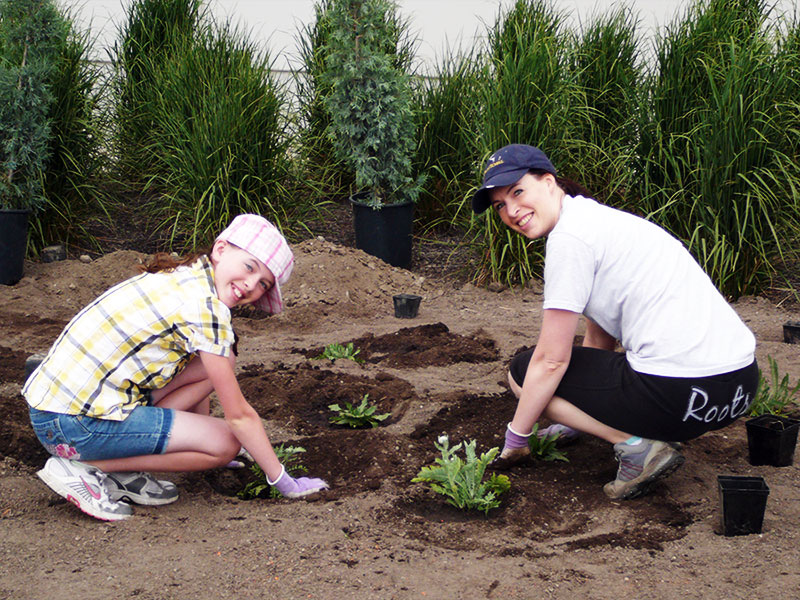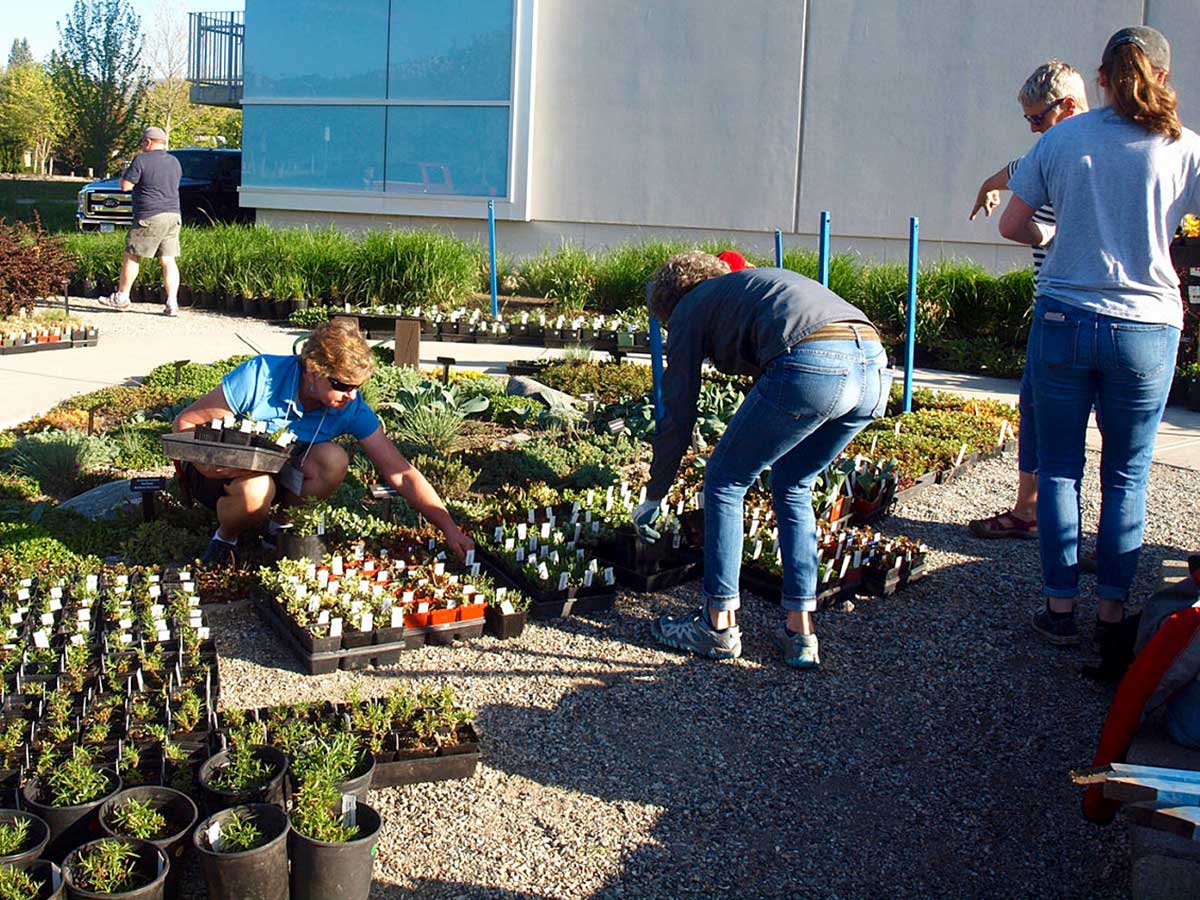 Board Members
President 
Joan Byrne
Vice-President and Social Media
Sharon Spring
Secretary
Lisa Masini
Treasurer
Amanda Price
Directors
Judie Steeves, Past President, Communications
Vanda Mallinson, Policy & Procedure
Mark Godlewski, Technology
Stephanie Aitken
Jessica Hobden
Josh Smith
Staff Members
Executive Director
Sigrie Kendrick
Garden Manager & Volunteer Coordinator
Shannon King
Administrative Assistant
Nicole Brown
OXA Founders
Gwen Steele
Lisa Masini
Do have a good look around the website– we provide a lot of information on xeriscape gardening in the Okanagan and our Plant Database is an amazing resource. We hope you will also visit our UnH2O Demonstration Garden in person throughout the year– such a great way to see xeriscape in action and see what specific plants look like each season.
Again, we thank you for joining us!